New West End Company would like to acknowledge the support and funding received from our Corporate & Associate Members.
The Board and executive have been supported throughout the development of this proposal by the Councillors and officers of Westminster City Council and our thanks for their sound advice and guidance received. The four Neighbourhood Forums we sit on have also contributed to our proposals for which we are grateful.
We are thankful to West End businesses who have provided endorsements and expert assistance in developing this business proposal supported by our advisors at Re_Set, Arup and Good Business.
Corporate & associate
members
Public sector &
promotion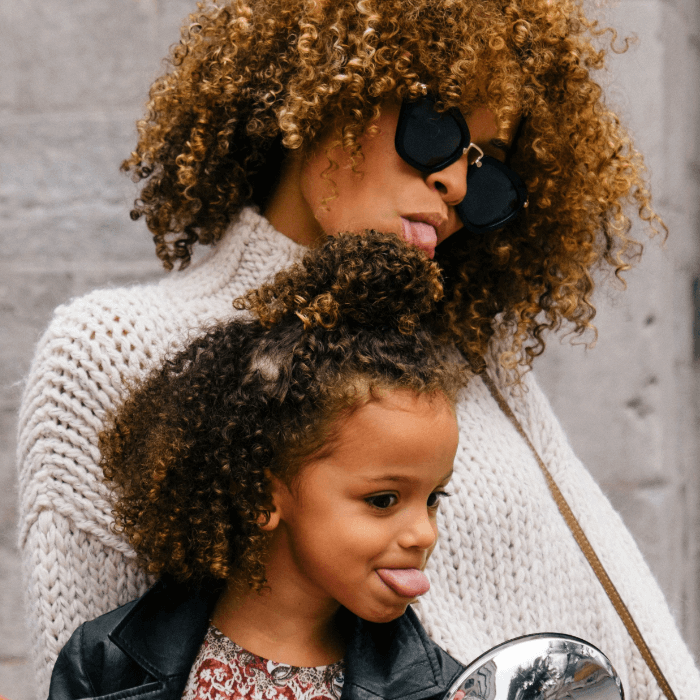 Better
together,
for good
Better
together,
for good