The voting
procedure

The voting
procedure

The voting
procedure

The voting
procedure
The Renewed Occupier & Property Business Improvement District (BID) levy will be established if a number of qualifying hereditaments of occupiers and property owners in a geographical given area, who are eligible to vote on the Proposal, vote in its favour.
The ballot process is governed by Government legislation and regulations. As such, once a majority vote has been achieved in both value and the number of votes cast in the renewal ballot, the BID levy becomes mandatory on all eligible occupiers (retail, hotel & leisure) and property owners in the defined district.
All eligible occupiers and owners will be entitled to one voter per hereditament. Some occupiers and owners with more the one hereditament within the area will, therefore, be entitled to more than one vote.
Please email izzy.coote@newwestend.com if you wish to schedule a virtual meeting to discuss our future business proposal and renewal mandate process in more detail.
Click here to view all streets in our BID area
Click here to view all Occupier BID member businesses
Click here to view all Property BID member businesses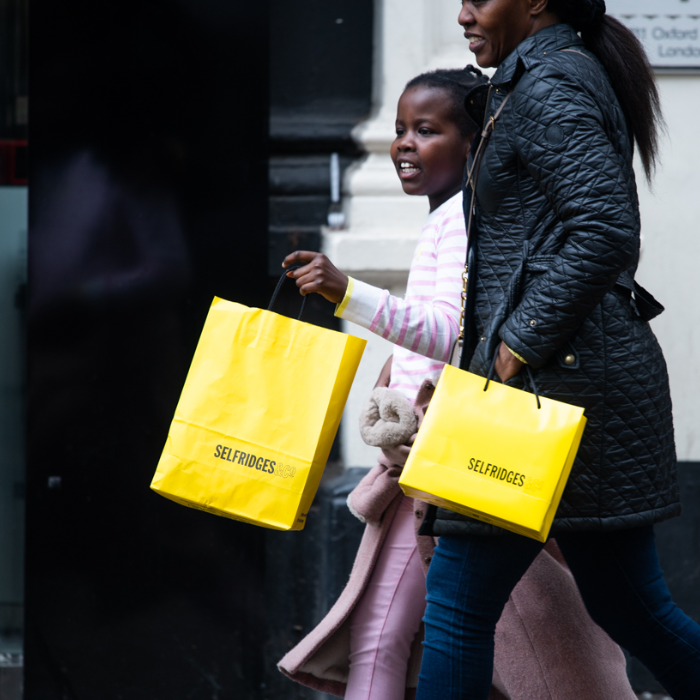 The voting Procedure
The voting Procedure
Occupiers and owners will have the opportunity to vote on the Business Proposal from 18 February 2021 (Occupier) and 19 February (Property). To ensure transparency and due diligence, the BID ballot will be administered by the City of Westminster Returning Officer and their Electoral Services staff. It will be organised in line with the rules set out in Occupier BID Regulations (2004) and Property Owner BID regulations (2014) approved by Parliament.
Your ballot paper will reach
you by post on or before
19 February 2021
You will need to cast and
return your postal vote by 5pm
on 17 March 2021 (Occupier) and
5pm on 18 March 2021
(Property)
The results will be announced
on 19 March 2021 (Both
Occupier & Property)
On a successful ballot,
both BIDs will become
operational on 1 April 2021