We work closely with our corporate & associate partners to promote London's West End to global markets through international conferences, trade shows, inward investment missions and positive media narratives.
The West End is a world-class destination of global flagships, international brands, renowned restaurants, hotels and galleries. Any brand that chooses the West End is without doubt in world-class company.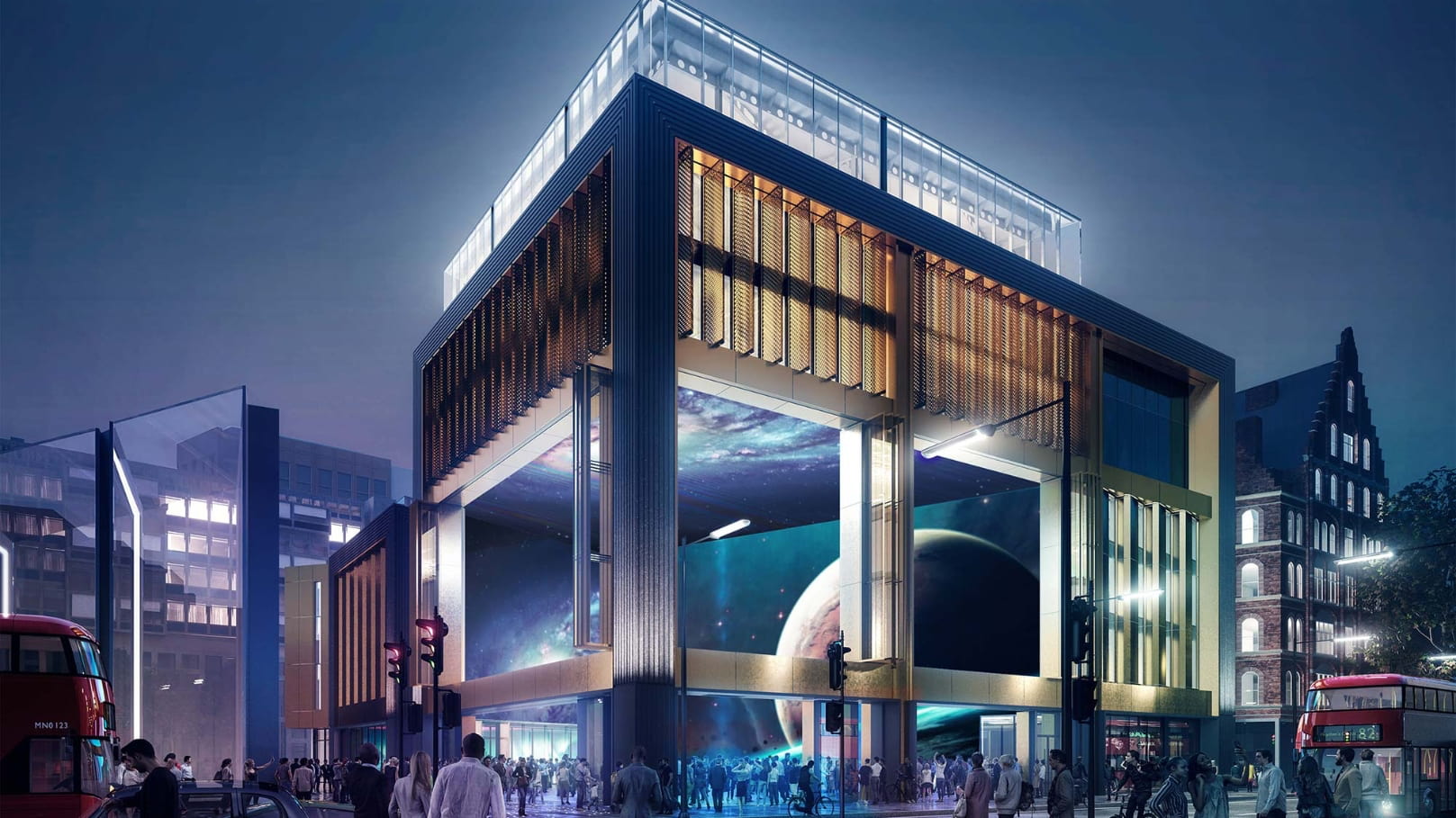 Tomorrow's West
End: Seize The
Moment
With Crossrail opening within the coming months and Westminster City Council delivering a £150 million public realm transformation scheme for the Oxford Street District, the West End's International Centre is undergoing a monumental transformation.
Read on to explore the committed investment, upcoming developments and unique insights into one of the world's most renowned shopping and leisure destinations as we look at the decade ahead. 
£5 Billion Of Major Development Schemes Underway
READ MORE
Whether it is new buildings, redevelopment or repurposing older buildings, this unprecedented level of investment shows the confidence of both current and future occupiers and landowners in the West End.
These ambitious projects will strengthen the area's world-renowned status for future occupiers and those who live work and visit the West End. Current projects underway include Westminster City Council's £150 million Oxford Street District Transformation, Great Portland Estate's Hanover Square redevelopment and Grosvenor GBI's transformation of Grosvenor Square and South Molton Triangle.
£18 Billion Transport Infrastructure Investment
READ MORE
With the Elizabeth Line opening later this year, London's West End will be better connected than ever before. Not only will the Elizabeth Line offer better travel times and experience for visitors, it also provides enhanced public realm, creating two new gateways to the district at Bond Street and Tottenham Court Road.
In 2020 the UK Treasury recently reported that UK households have amassed a total of £180 billion in unplanned savings during the pandemic. As restrictions have lifted, there is a pent up demand for consumer wanting to spend more on products and experiences that they have missed over the past year and a half.