It is essential that the quality, cleanliness and safety of London's West End matches up to its world-leading retail, leisure and cultural offering, offering a holistic customer experience.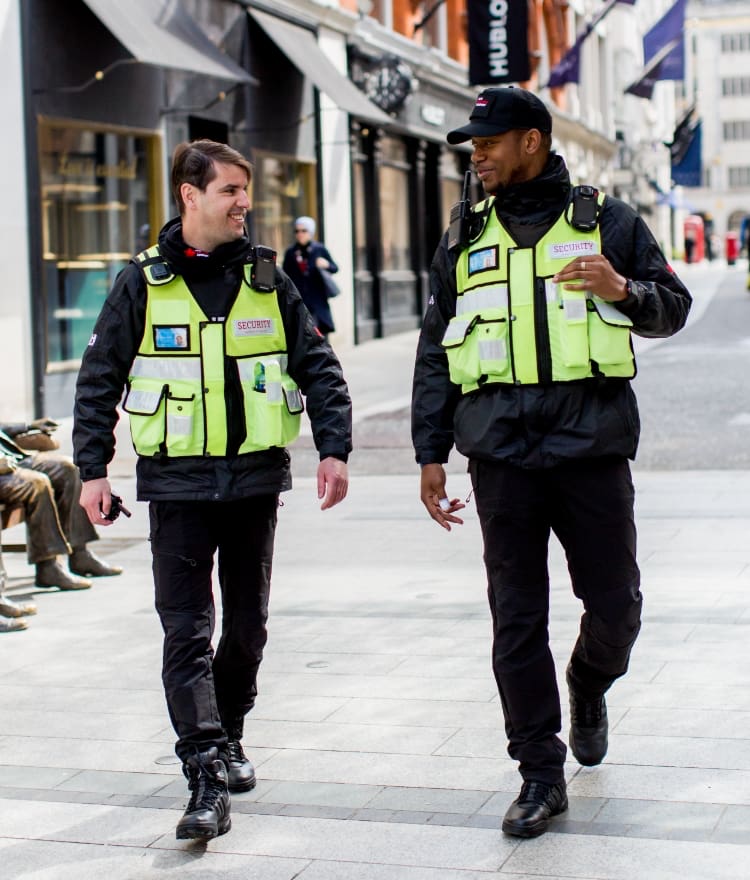 A safe and welcoming place to visit
We provide the following street management services for our members and customers to ensure that London's West End is a clean, safe and welcoming place to visit.
Clean Team
Providing cleaner streets for London's West End
In addition to the services provided by the local authority, our clean team works tirelessly to make the West End a more pleasant environment to visit, shop and spend time.
We have 16 operatives, working seven days a week on a 24hr schedule. The team are directly available on 0792 0086 324 or at clean.team@newwestend.com operating on a 30 minute reactive response. Out of hours contact via phone only. Email Mon – Fri 7am to 3pm.
Our Environmental Ops Manager, Bruna, is also on hand to help with any further queries at bruna.silva@newwestend.com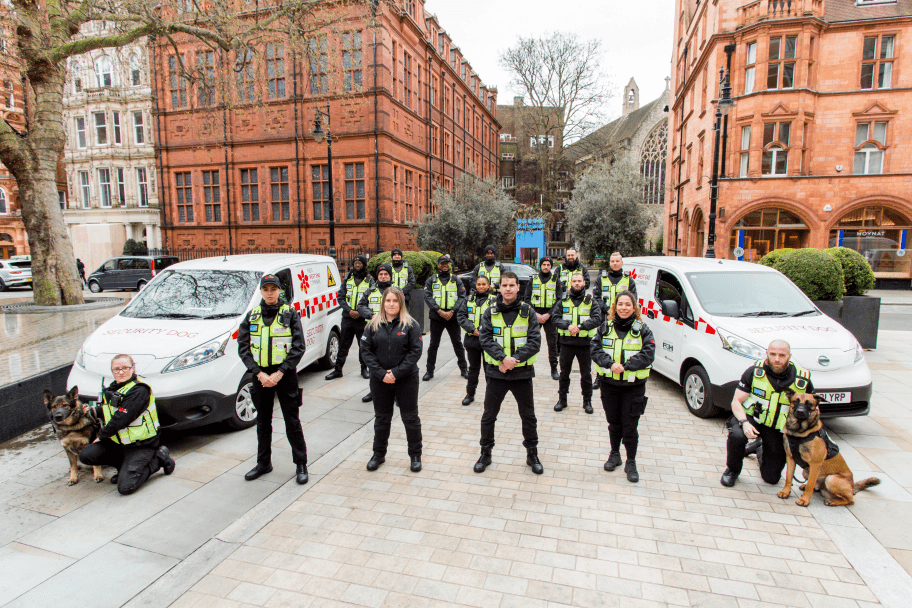 Security Team
Keeping the West End safe and secure
Our Street Security Team diligently monitors the neighbourhood. The team has a constant presence on our streets. They are in direct radio communication with members and the Police to deal with any issues or concerns swiftly.
You can contact our security team directly on 07900 738 810
For more information on our security services and training available for members, please contact our Security & Operations Manager, Jamie Conroy at Jamie.conroy@newwestend.com.
Helping the Homeless
We support Westminster City Council and a number of outreach organisations in the work they do to help thousands of homeless people in London.
For more information, please contact James Lawley Barrett on James.Lawleybarrett@newwestend.com