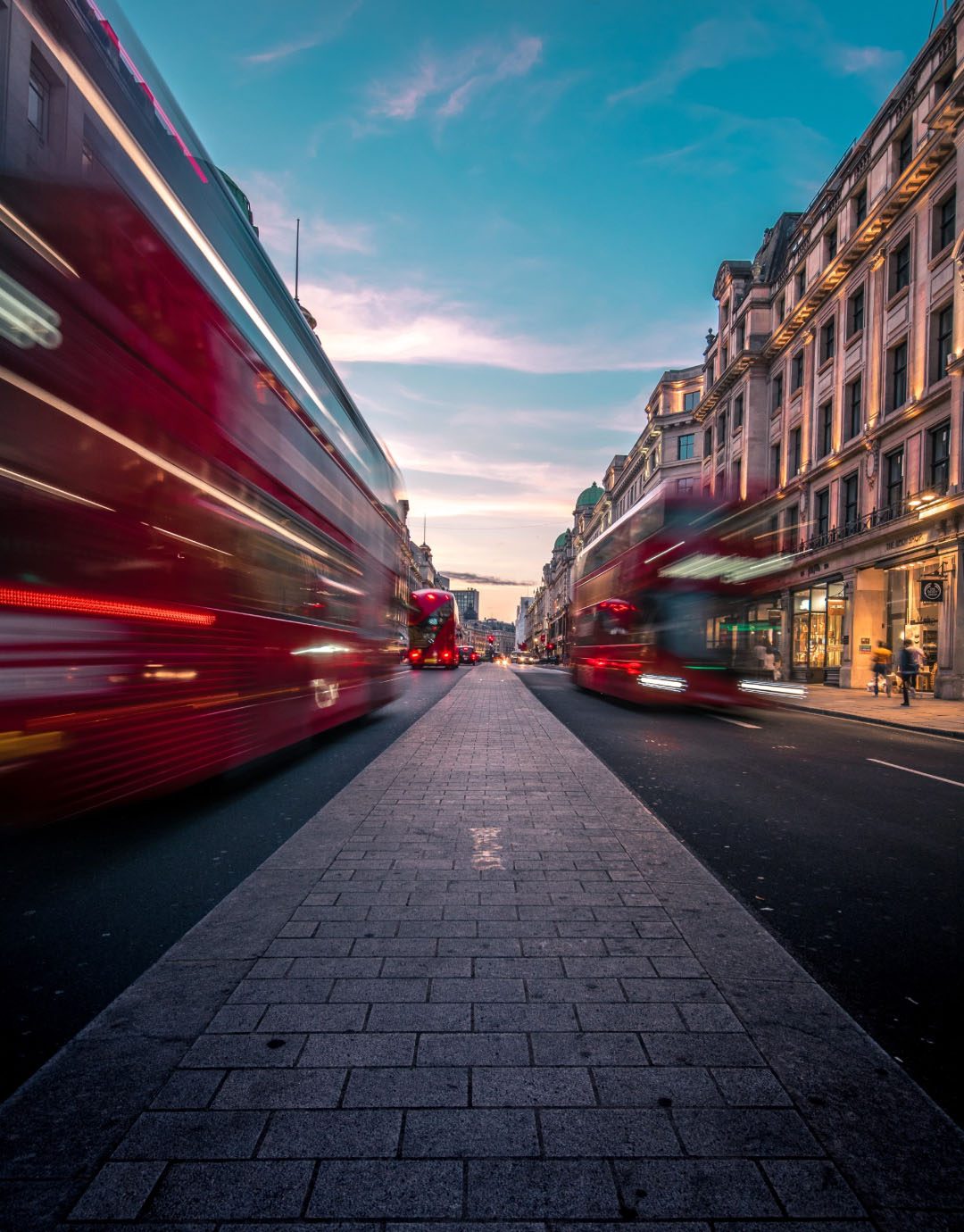 Who we are
We work daily to drive forward the business performance of our members across the West End & Mayfair.
Delivering for our members, driving forward London's West End & Mayfair.
Working alongside our members and partners, we represent, promote and deliver a range of programmes and campaigns supporting business and the wider West End community.
As a catalyst for change, we drive footfall and sales, provide key trading insights, secure funding and investment and deliver sustainable street management services to over 600 UK & international businesses to ensure a world renowned experience for our members and their customers and maintain our district's position as the world's top retail and leisure destination.
We were set up by businesses in the West End to achieve what could not be accomplished by one business or one organisation alone. We know we are better together, for good.
Customer Experience
01
-
Our customers will benefit from excellence and convenience when they visit, with streets that are clean, safe and healthy with seamless digital and physical interactions.
Our targets
Campaigning
02
-
We will lead campaigns and initiatives that support economic, environmental and social progress.
Our targets
Insights & Performance
03
-
We will deliver cutting-edge data and insights around social, environmental and economic impact for our members that will allow them to make better informed, and more responsive, businesses.
Our targets
Enhance
04
-
We will evidence our impact over time through increased spend and enhanced values
Our targets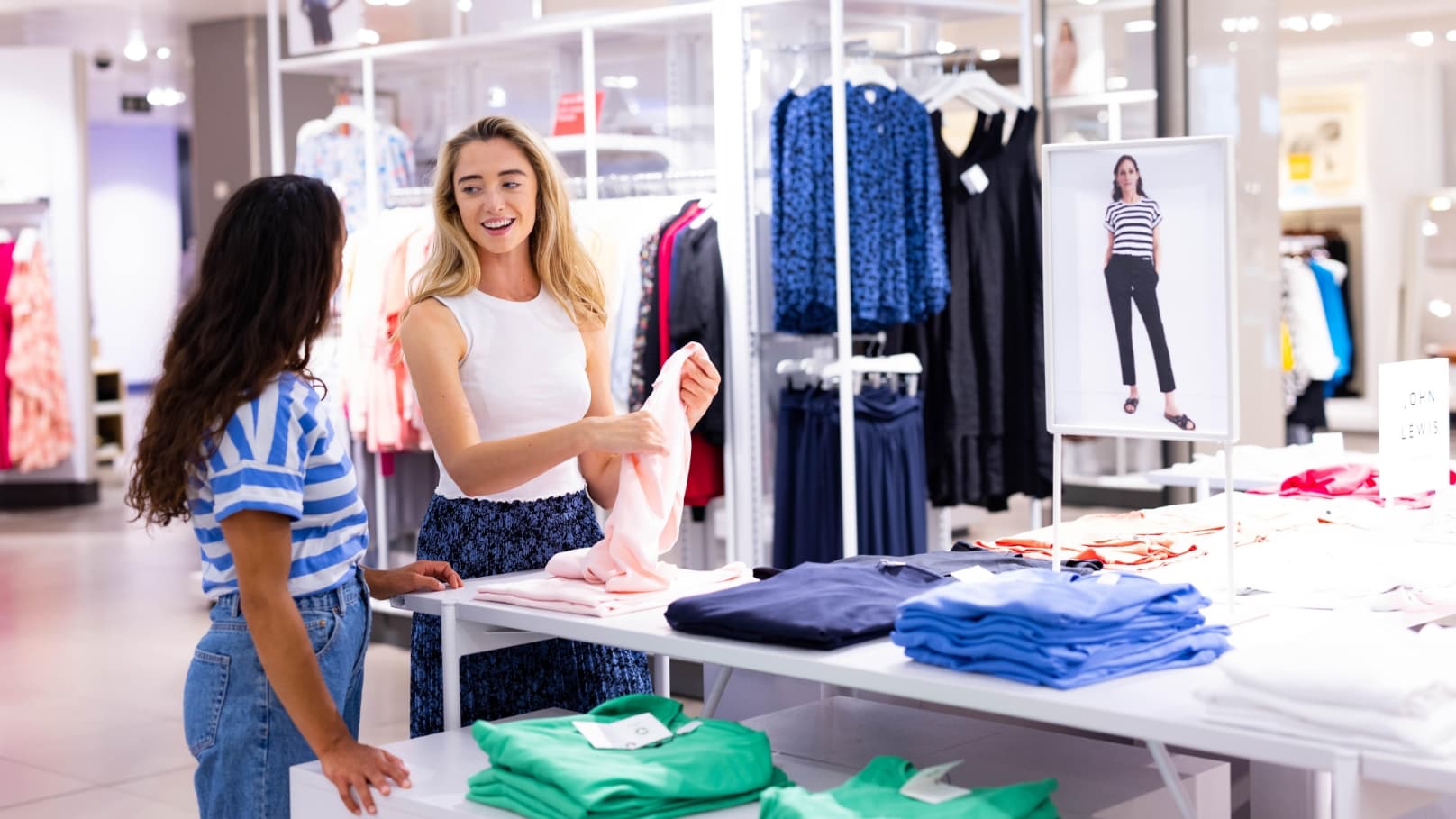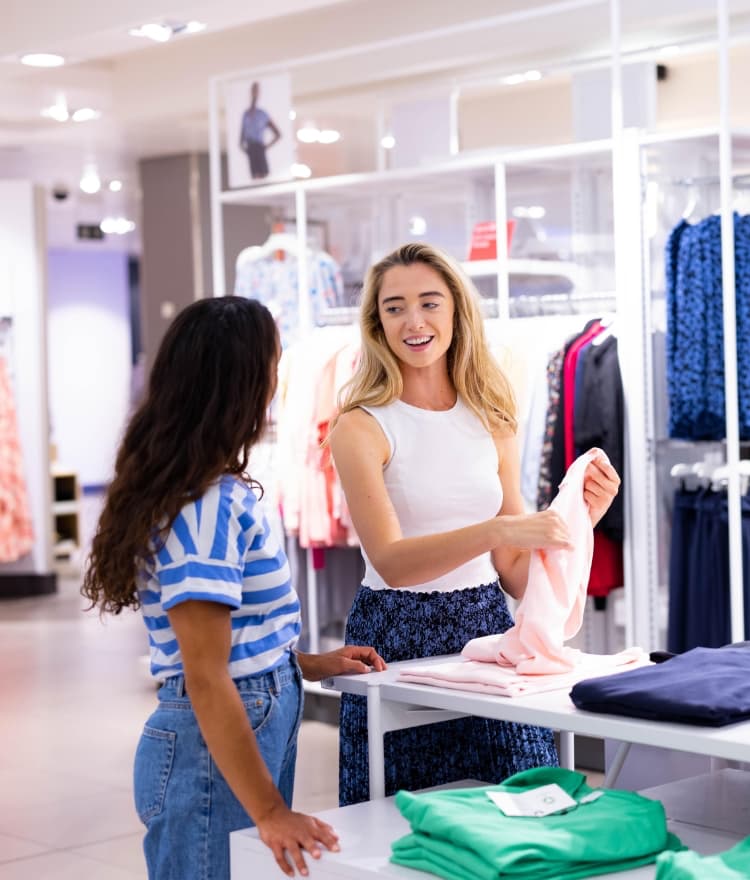 Our Shared Vision