Our shared vision is to make the West End's International Centre the most diverse, sustainable and inspiring place to visit and do business.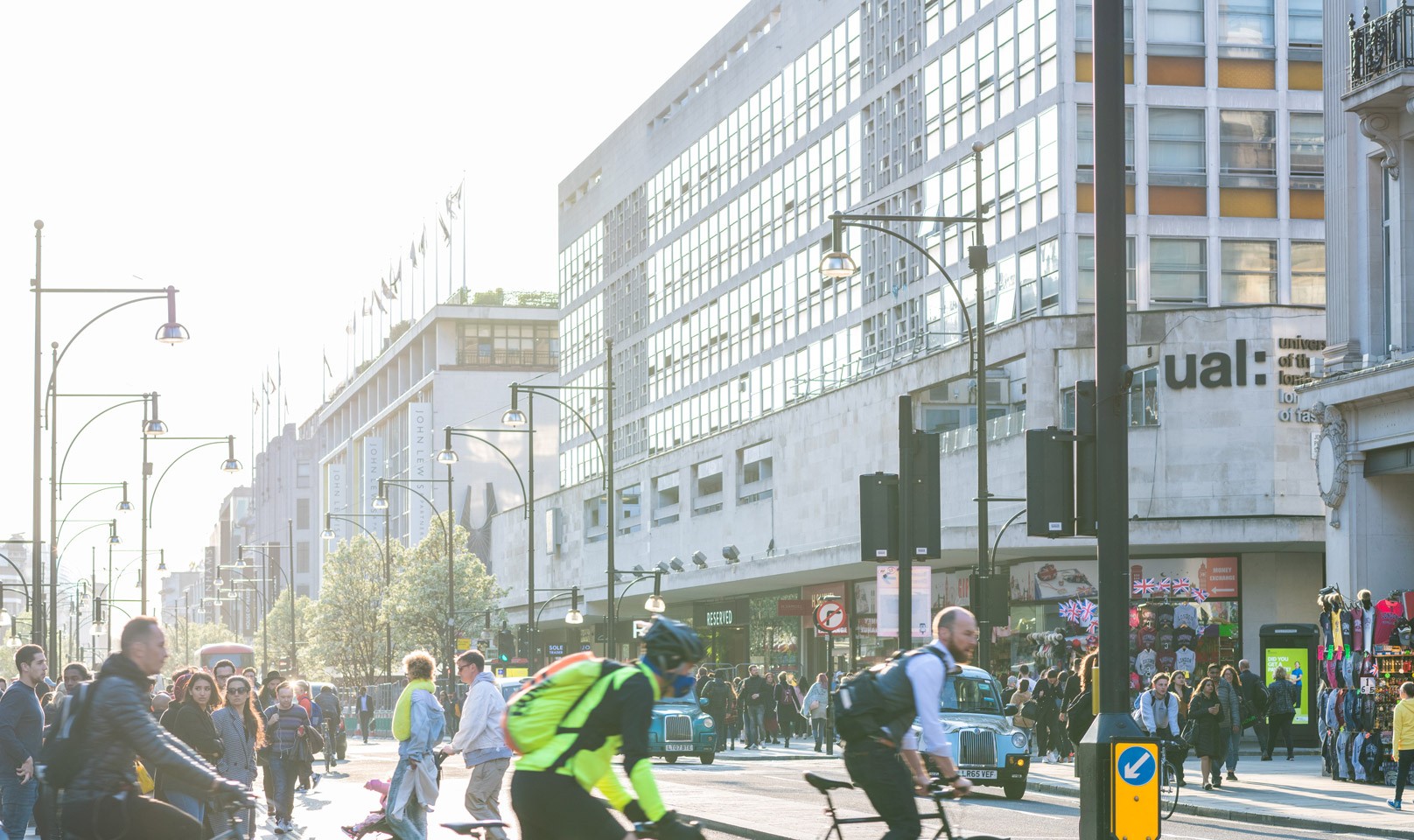 Our Mission
Our mission is to create value for all our members, supporting sustainable growth, with our immediate goal being to return our district to £10 billion annual turnover by 2025. Our plan will be delivered through our three core pillars:
CUSTOMER EXPERIENCE
Our customers will benefit from excellence and convenience when they visit, with streets that are clean, safe and healthy with seamless digital and physical interactions.
CAMPAIGNING 
We will lead campaigns and initiatives that support economic, environmental and social progress.
INSIGHTS & INNOVATION
We will deliver cutting-edge data and insights around social, environmental and economic impact for our members that will allow them to make better informed and more responsive business decisions.
Delivering for our members, every year.
Our achievements over the past decade have shown that we are a catalyst for transformation and delivering a return for West End businesses.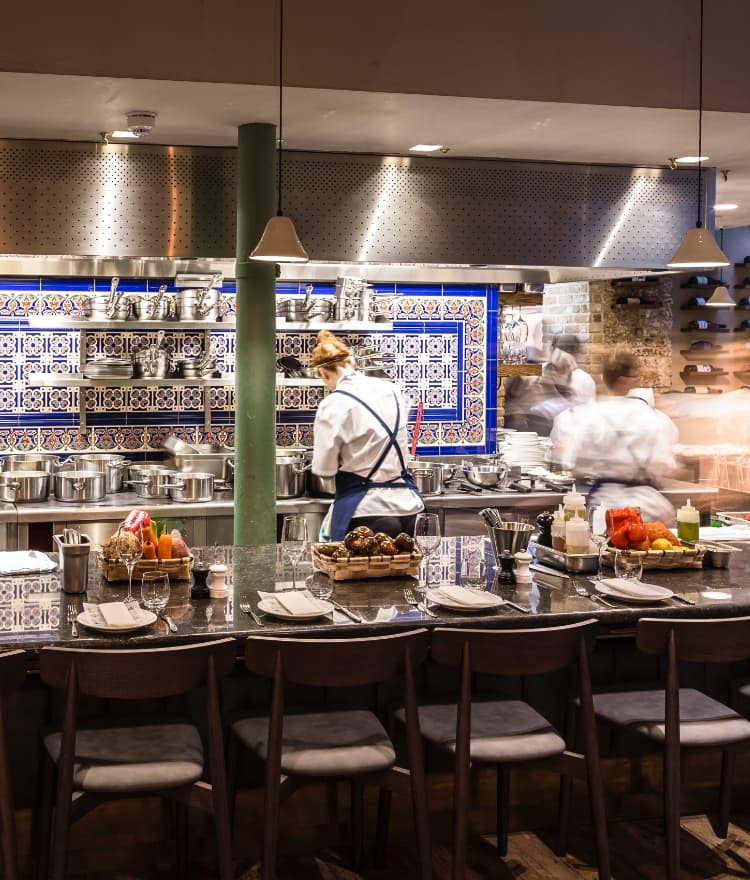 Annual turnover of £10 billion by the end of 2025
Annual Delivery Leaflets
View our Annual Billing Leaflets to see how we support transformation across London's West End.