Our
strategy

Our
strategy

Our
strategy

Our
strategy
Our five-year strategy is anchored on our three core pillars; customer experience, campaigning and insights
As we set aside our existing plans to support the recovery of our district in 2020, we revisited and refreshed our future business proposals to take account of the challenges that a post-COVID and post-Brexit West End will face.
Our business proposal sets out our continued commitment of district transformation and progress, delivered through our operating partnerships with our members, customers and partners at the core of this.
Working with our members and partners, we will strive to return our district to £10 billion annual turnover by 2025 but within the new environment created by COVID and in a more sustainable way which responds to global consumer trends.
Our three pillars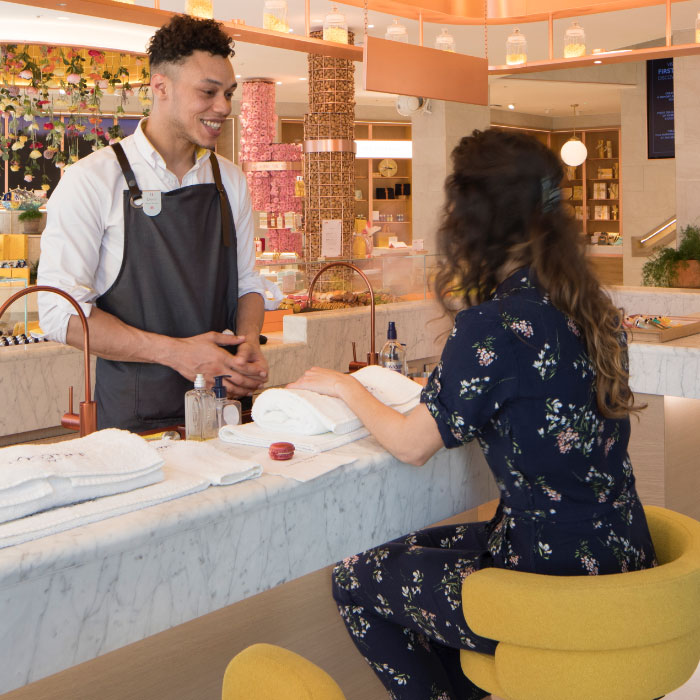 Customer experience
Customer experience
Improved environment and services, enhancing
business performance
Our customers will benefit from excellence and convenience with every visit, with streets that are clean, safe and healthy with seamless digital and physical interactions and services.


Campaigning
Campaign
-ing
Campaigning
Campaign
-ing
An influential business
voice, with results
We will lead campaigns and initiatives that support economic, environmental and social progress leveraging our International Centre status.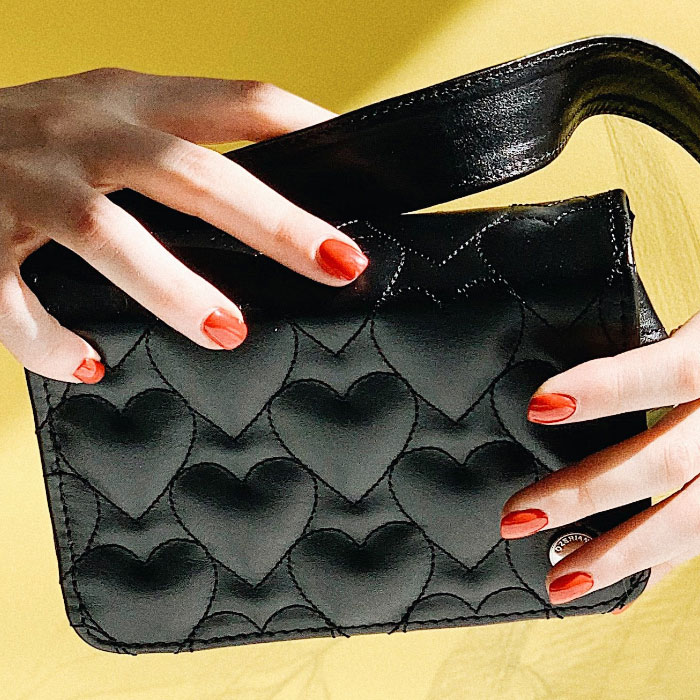 Insights &
Innovation
Insights &
Innovation
Providing tools to gain
a competitive edge
We will deliver cutting-edge data and insights around social, environmental and economic impact for our members that will allow them to make better-informed, and more responsive business decisions.