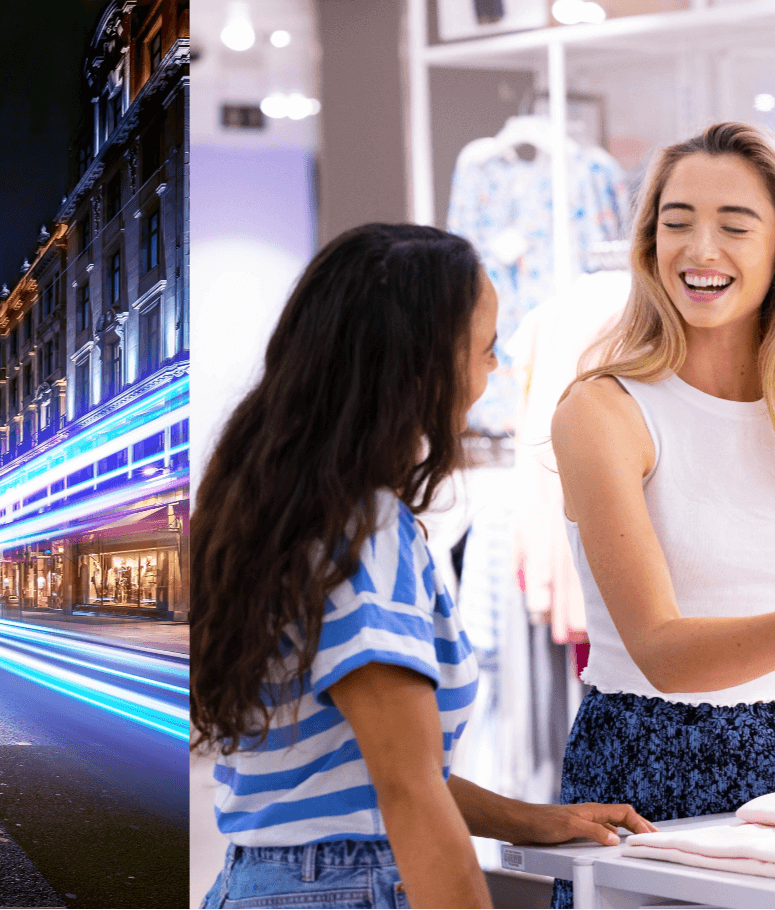 Expert
in-depth
analysis
New West End Company's Insights & Performance team provides expert in-depth analysis on the fast-moving retail and leisure market.
Built on exclusive primary insights and supported by secondary sources, the unit presents a unique market view of the performance of London's West End – anchored by Bond, Oxford and Regent Street and the 80 surrounding streets.
New West End Company's primary insights are published weekly, monthly and annually.
Our insights are available at no additional cost to all Occupier (retail, leisure and hospitality) & Property BID members. Other organisations have the option to apply for a Corporate Partnership. To find out more about our different partnership levels and their many benefits, please contact Danielle Purnell at danielle.purnell@newwestend.com.
Our insights enable West End businesses to better understand what is driving performance and help inform better business decisions.